For All Your Phone System Needs
Siemens optiPoint 500 Manual: How To Program Station Speed Dial Numbers
Speed dial numbers allow you to dial stored numbers quickly and easily with the touch of a button. If there are people that you call often, you may want to consider storing those phone numbers as speed dials.
On the Siemens optiPoint 500 phone, you are capable of storing up to 10 phone numbers, assigning them any code from *0 to *9. To learn how to store station speed dials on your Siemens phone, follow these steps.
First, press the Program/Service button and the LED will light up. Select the "*92=Change Speed-Dial?" option and confirm. Or you may simply dial *92.
Next, enter the speed dial number you wish to assign or change, *0 to *9. If the number is in use, you will be prompted with the "Change?" option and you may select and confirm.
Now you may enter the number to be stored. Begin with the external code, and then enter the external station number.
If you make a mistake, you may select the "Previous?" option and confirm. This will delete all the entered digits. Then select and confirm the "Next?" option.
You may also select either "Change?" or "Delete?" and confirm.
To store more numbers, repeat these steps. When you are finished, you may select the "Exit" option and confirm.
And that's it! We are always adding new video tutorials so be sure to subscribe to our YouTube channel. You may also connect with us on Facebook, Google+, Twitter, and Pinterest for updates.
For an excellent selection of business phone systems and equipment, you may visit us online or call 1-800-564-8045.
Summary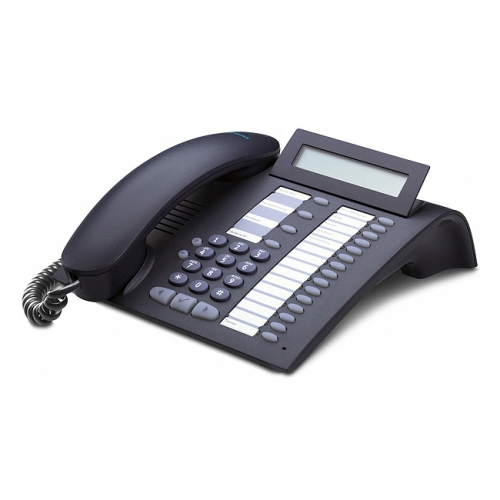 Author Rating





Brand Name
Product Name
Siemens optiPoint 500 phone
Price
Product Availability
Tags: business phone, program siements optipoint 500, siemens optipoint 500, Siemens optiPoint 500 Manual, Siemens optiPoint 500 speed dial, siemens phone programming, Siemens Phones