For All Your Phone System Needs
Nortel Networks Phone Manual: How To Enter A Personal Speed Dial Code On The Norstar M7310 Phone
Personal speed dial codes on the Norstar M7310 phone allow you to store frequently dialed numbers and access them with a simple 3 digit code. This can help save time and increase efficiency within the office. To learn how to store and use these personal speed dials, complete the following steps.
Before beginning, please note:
No warning will be given if the entry is already programmed – it will simply be overwritten.
The personal speed dial codes work for external phone numbers only. They will not work with internal extensions.
For Software Release 7.1, the personal speed dial entry numbers will range from 256-279. For earlier releases, please refer to your user guide or contact your System Administrator.
To store a personal speed dial, press FEATURE * 4 then dial the personal speed dial entry that you wish to program (256-279). Next, dial 9 and then enter the external telephone number. You may use the BKSP soft key to delete the last digit entered. Press the OK soft key after you have finished entering the phone number. Your display will read "ENTRY ___ STORED" as a confirmation.
Once you have stored an entry, you may use a personal speed dial code by pressing FEATURE 0 and then entering the speed dial number.
And that's it! We are always adding new video tutorials so be sure to subscribe to our YouTube channel. You may also connect with us on Facebook, Google+, Twitter, and Pinterest for updates.
For an excellent selection of business phone systems and equipment, you may visit us online or call 1-800-564-8045.
Summary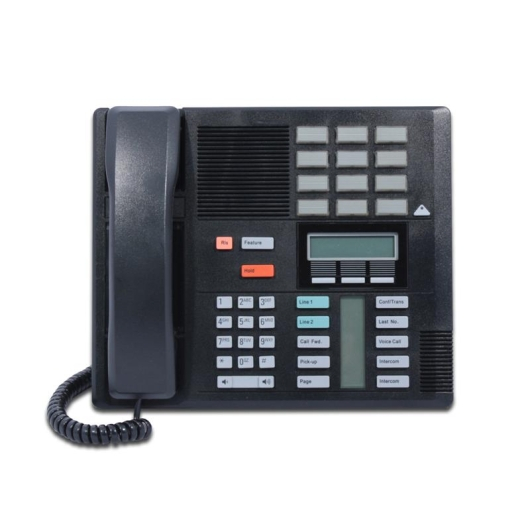 Author Rating





Brand Name
Product Name
Price
Product Availability
Tags: m-series norstar phones, Norstar M7310 phone, norstar nortel, Norstar Programming, Nortel Norstar video tutorial