For All Your Phone System Needs
Our Refurbished Phones & Equipment Are Of The Highest Quality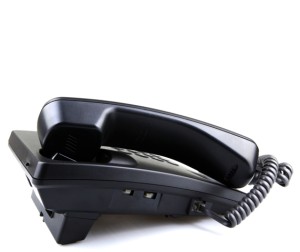 At Startechtel.com, we promise to always provide you with telephones and phone equipment that exceed your expectations for the ultimate satisfaction. When you shop with us, you are receiving the best refurbished equipment around. Our stringent quality control guidelines enable us to provide you with the superior equipment that you love.
Our quality control is unparalleled. We enforce strict presentation and performance standards for which our refurbished equipment must reach before leaving our facility. We thoroughly clean and test our refurbished phones, making sure that our equipment appears and works like new. We replace the necessary parts and provide new designation labels and plastic overlays for our business phones. Because of the impressive condition of our refurbished phones and equipment, we offer competitive prices. We care about your satisfaction, and our goal is to provide you with the finest telephone equipment around.
Our refurbished equipment also comes with a one year warranty. Should your equipment become defective within a year of purchase, we take full responsibility to replace or repair these items.* Please see our Policies page for more information.
What sets us apart from others is our promise of excellence and satisfaction with the products and services we provide. After decades in the telecom business, Startechtel.com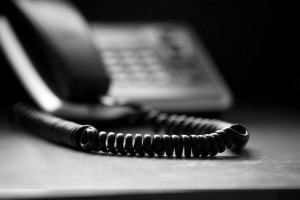 has built a solid reputation for unmatched new and refurbished products and exceptional customer service. See for yourself and shop with us today. You can visit us online or give us a call at 1-800-564-8045. You may also connect with us on our social profiles – Facebook, Google+, Twitter, and Pinterest.
Summary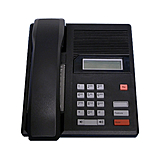 Author Rating





Brand Name
Product Name
Nortel Norstar M7100 Refurbished Phone
Price
Product Availability
Tags: refurbished business phone parts, refurbished business phones, refurbished phone equipment, refurbished phone system