For All Your Phone System Needs
How To Set Up A Conference Call On The Toshiba DKT-2020-SD Phone
The Toshiba DKT-2020-SD phone allows you to conference up to eight parties, including yourself, with up to six parties being external lines. The local and far end telephone line conditions will determine the actual number of conference parties with acceptable volume levels.
The person who initiates the conference call is considered the Master. If the Master exits the conference after it has been established, the first internal station to have been added to the conference assumes the role of the Master. If no other internal stations are included in the conference call, the call will be disconnected.
To set up a conference call on the Toshiba DKT-2020-SD phone, start with an active call, either incoming or outgoing. While you are on the active call, press Cnf/Trn. You will hear a dial tone and your Line LED will flash green. Dial another station or outside line. When the called party answers, press Cnf/Trn. If you receive a busy tone or no answer, press Cnf/Trn again to return to the original connection.
All parties are now conferenced. If the second call was placed on a Line that appears on your phone, the LED also flashes green. You may repeat these steps to add additional parties to the conference.
As the Master, to hold a conference call, press the Hold key once, or press it twice for an Executive Hold. The other parties can continue with the conference. Music-on-hold is suppressed and your extension LED flashes green. You may rejoin the conference at any time by pressing your extension button. When you return, you retain Master status.
And that is how you set up a conference call on your Toshiba DKT-2020-SD phone. We are always adding new video tutorials so be sure to subscribe to our YouTube channel. You may also connect with us on Facebook, Google+, Twitter, and Pinterest for updates.
For an excellent selection of business phone systems and equipment, you may visit us online or call 1-800-564-8045.
Summary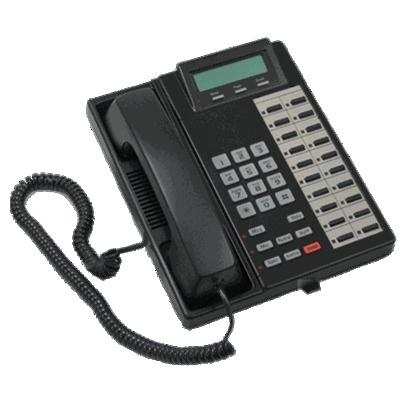 Author Rating





Brand Name
Product Name
Toshiba DKT-2020-SD Phone
Price
Product Availability
Tags: business phones, how to use the conference call on the Toshiba DKT-2020-SD phone, Toshiba DKT-2020-SD phone, toshiba dkt-2020-sd phone tutorial, Toshiba DKT-2020-SD phone video