For All Your Phone System Needs
How To Hold & Transfer Calls On The Mitel 4025 Phone
In a busy office, you may need to take calls and move around the office accordingly. This often requires placing callers on hold, or transferring callers to the appropriate party. If you have the Mitel Superset 4025 phone, follow these steps to learn how to hold and transfer your calls.
To place an active call on hold, press the HOLD button. You may return the handset to the cradle. To retrieve a held call, pick up the handset and press the flashing line key. To retrieve a held call from a different station, you may press the flashing line key or dial 23 followed by the number of the station that placed the call on hold.
To transfer an active call, press the TRANS/CONF button. Next, dial the number of the third party. You may hang up to complete the transfer. If you wish to announce the transfer, wait for an answer, consult, and then hang up. To cancel the transfer, press the CANCEL button.
And that is how you hold and transfer calls on your Mitel phone. Check out this and other video tutorials on our YouTube channel. You may also connect with us on Facebook, Google+, Twitter, LinkedIn, and Pinterest for updates.
For an excellent selection of business phone systems and equipment, you may visit us online or call 1-800-564-8045.
Summary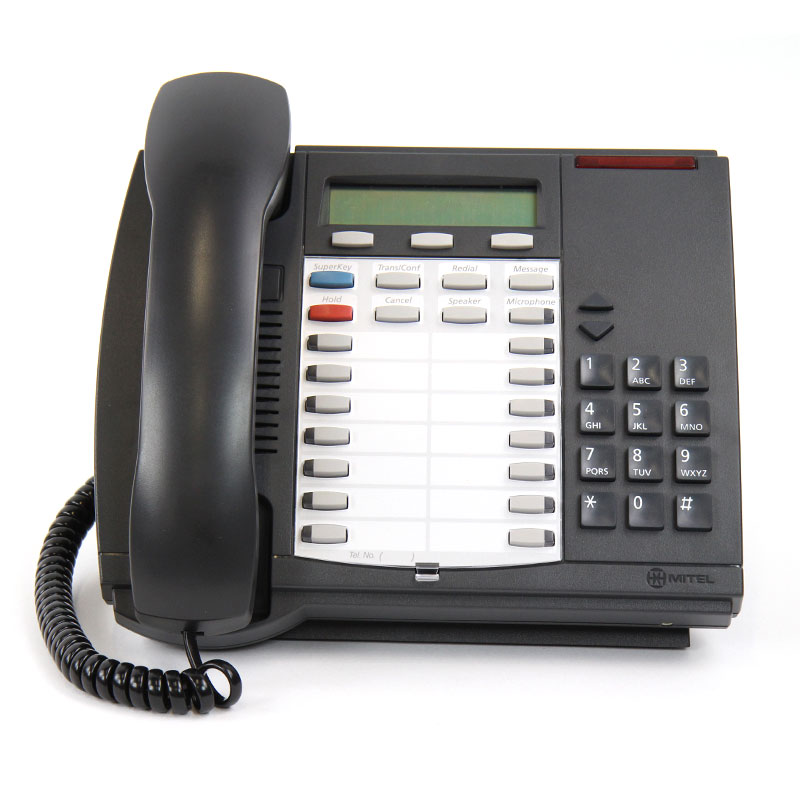 Author Rating





Brand Name
Product Name
Superset 4025 Speaker Display Phone
Price
Product Availability
Tags: business phone, Mitel 4025 phone, Mitel 4025 Speaker Display Phone, mitel phones, mitel superset, Mitel Superset 4025, training videos, video tutorial