For All Your Phone System Needs
How To Make & Split A Conference Call On The Mitel 4025 Phone
Making conference calls on the Mitel Superset 4025 phone allows you to connect two or more parties on one call. You may add more parties to existing conferences as well as split conference calls to engage in a private conversation. To learn how to do this on your Mitel phone, follow these steps.
Whether you are on a two-party call, or you are already engaged in a conference, you may add another party by pressing the TRANS/CONF button. Then dial the number of the party you wish to add and wait for an answer. Once you are connected to the new party, press the TRANS/CONF button.
To split a conference and speak privately with the original party, press the SPLIT softkey. To alternate between the two parties, press the TRADE softkey.
To move a call on Hold to another line appearance, press the available line key. Next, press the ADD HELD softkey. Then, press the flashing line key.
To add a call on Hold to an existing conversation or conference, press the ADD HELD softkey, then press the flashing line key.
To leave a conference, simply hang up the phone.
And that's it! Check out this and other video tutorials on our YouTube channel. You may also connect with us on Facebook, Google+, Twitter, LinkedIn, and Pinterest for updates.
For an excellent selection of business phone systems and equipment, you may visit us online or call 1-800-564-8045.
Summary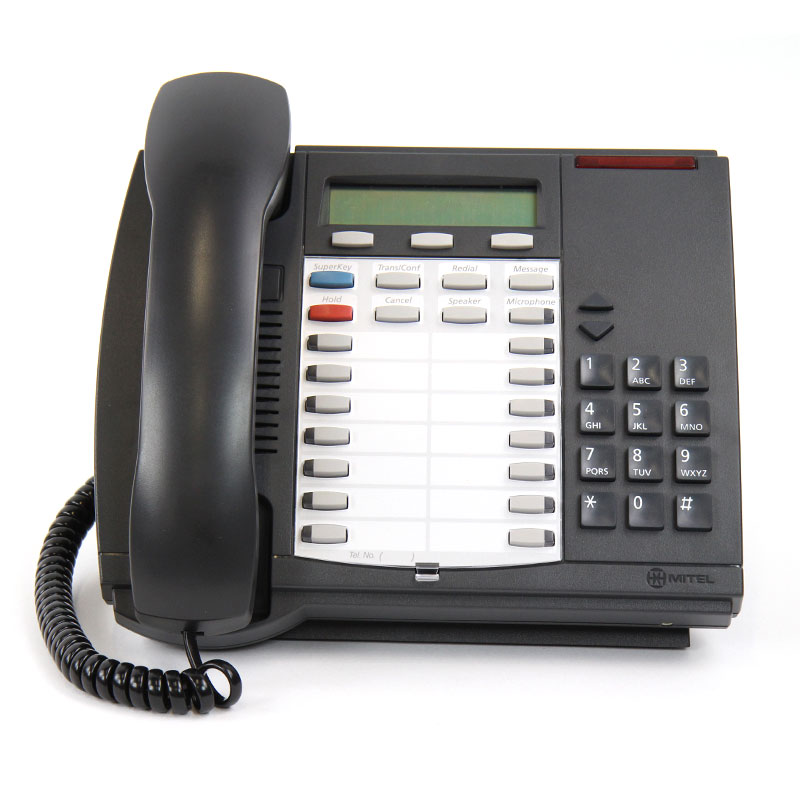 Author Rating





Brand Name
Product Name
Superset 4025 Speaker Display Phone
Price
Product Availability
Tags: business phone, Make and split a conference call, Mitel 4025 phone, Mitel 4025 Speaker Display Phone, mitel phones, mitel superset, Mitel Superset 4025, training videos, video tutorial