For All Your Phone System Needs
How To Park A Call On The Siemens optiPoint 500 Phone
On the Siemens optiPoint 500 phone, the Park feature allows you to move a call to an extension and hold it there without ringing said extension. The call may be retrieved by you or another party. To learn how to use this feature on your Siemens phone, follow these steps.
There are two ways to park a call to another extension. First, if you have one, you may press the TRANSFER key, and then dial *6 followed by the extension where you would like to park the call. You may then hang up.
The other method requires you to scroll and select "Park call?" from the display menu and then dial the extension where you want to park the call. You may then hang up.
To retrieve a parked call from an extension on your phone, simply press the line key next to flashing light. If the extension is on another phone, either press the PICKUP key (if you have it) or get a dial tone. Then dial *3 followed by the extension where the call is parked. Once you are connected you may begin speaking.
And that's it! Check out this and other video tutorials on our YouTube channel. You may also connect with us on Facebook, Google+, Twitter, LinkedIn, and Pinterest for updates.
For an excellent selection of business phone systems and equipment, you may visit us online or call 1-800-564-8045.
Summary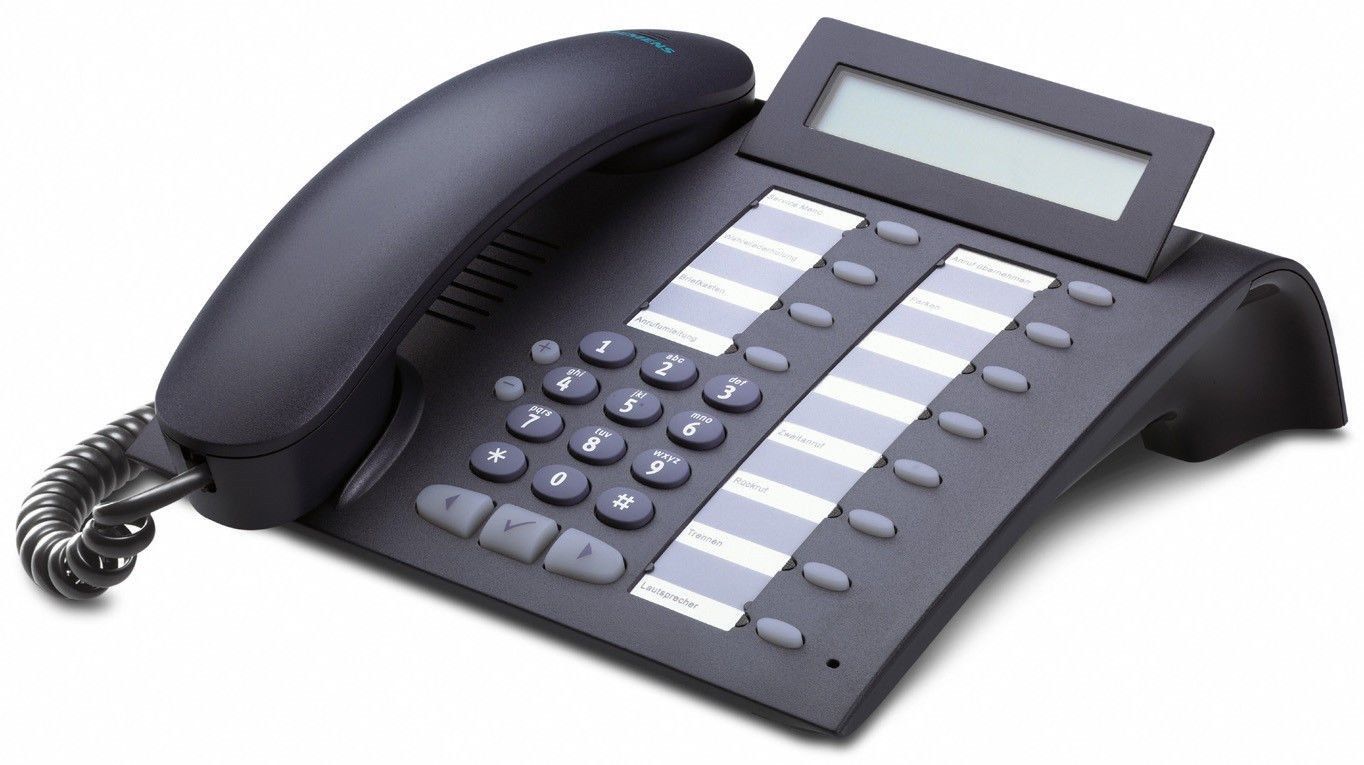 Author Rating





Brand Name
Product Name
Price
Product Availability
Tags: business phone, How to Park a call siemens optipoint 500, Park a call Siemens optiPoint 500, siemens optipoint 500, Siemens Phones, training videos, video tutorial