For All Your Phone System Needs
How To Use The Speakerphone On The Siemens optiPoint 500 Phone
On the Siemens optiPoint 500 phone, the speakerphone consists of a speaker and a microphone. This feature allows you to conduct hands-free phone calls. Please note that speakerphone is not available on the Basic model.
To make a call, press a line key or the SPEAKER key to get a dial tone. Once you hear the dial tone, you may then dial the number or extension.
To answer a call, pres the line key next to the blinking light status.
To hang up, press the line key or the SPEAKER key.
If you are using the handset and would like to switch to the speakerphone, press the SPEAKER key and hang up the handset. To switch from speakerphone back to the handset, simply pick up the handset.
And that is how you use the speakerphone on your Siemens optiPoint 500 phone. Check out this and other video tutorials on our YouTube channel. You may also connect with us on Facebook, Google+, Twitter, and Pinterest for updates.
For an excellent selection of business phone systems and equipment, you may visit us online or call 1-800-564-8045.
Summary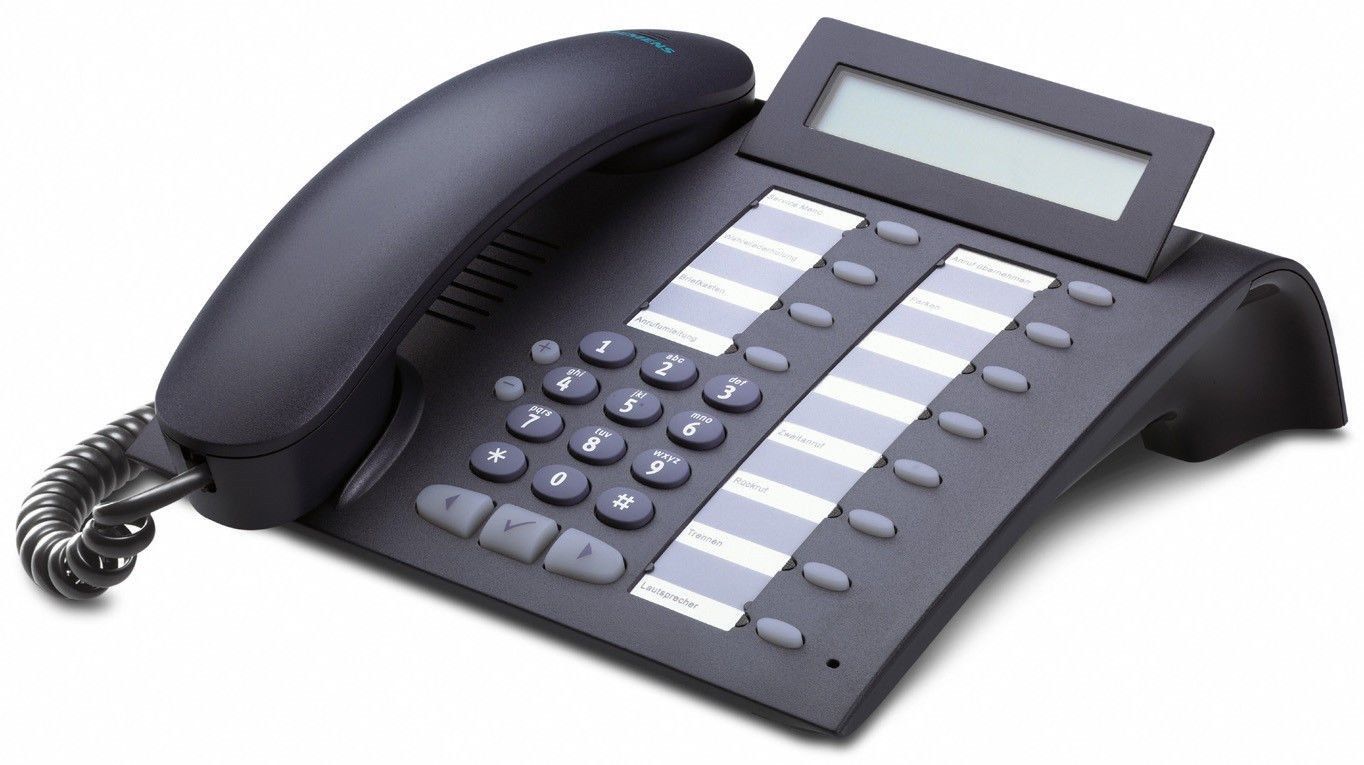 Author Rating





Brand Name
Product Name
OptiPoint 500 Advance Telephone
Price
Product Availability
Tags: business phone, siemens optipoint 500, Siemens optiPoint 500 speakerphone, Siemens Phones, spearkphone siemens optipoint 500, training videos, video tutorial