For All Your Phone System Needs
Call Handling On The Aastra 9116LP Phone
The
Aastra 9116LP phone
is an affordable option for small to medium sized businesses. This phone offers eight programmable memory keys along with a three-line adjustable display and contrast control. Smart design and convenient features make the Aastra 9116LP phone a popular choice among users. Learn how easy it is to make and answer calls by following these steps.
Making A Call
With your 9116LP phone, you can make and answer calls using your handset or the MUTE button for speakerphone capabilities.
To make a regular call:
Lift the handset or press MUTE.
Enter the number using the dial pad.
Answering A Call
To answer a call:
Lift the handset or press MUTE.
When you subscribe to the Caller ID service from your telephone company, Caller ID information is sent from the telephone company to your 9116LP telephone between the first and second ring. Therefore, if you want the telephone number of the incoming call to appear on the display and in the Callers List, you must wait until the information appears on the display before answering the telephone.
And that is how you make and answer calls on the Aastra 9116LP phone. If you have any questions, please see your System Administrator.
Shop our selection of new and refurbished business phones and telephone equipment from leading manufacturers such as Aastra online at Startechtel.com. Call 800-564-8045 to place your order over the phone. You may also connect with us on Facebook, Twitter, LinkedIn, and Pinterest.
Summary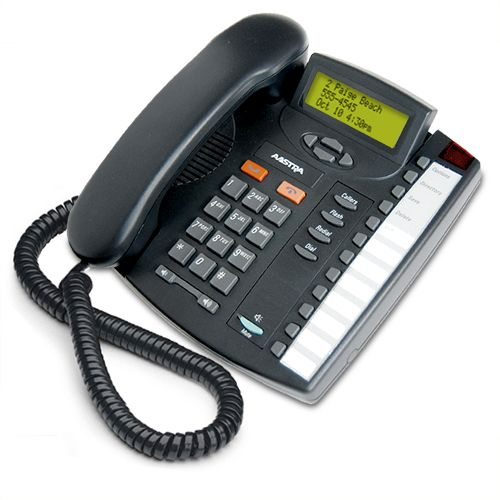 Author Rating





Brand Name
Product Name
Price
Product Availability
Tags: Aastra 9116LP Phone, Call Handling, Easy-to-use business phone, Follow these simple steps, Guide, Making and answering calls