For All Your Phone System Needs
Home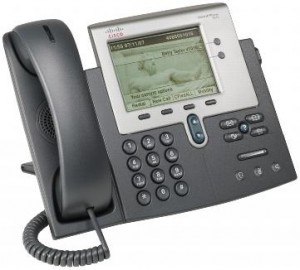 Cisco 7942G Unified IP Phone
For your busy office needs, the Cisco Unified IP Phone 7942G utilizes current software to bring you unique calling options
Read more.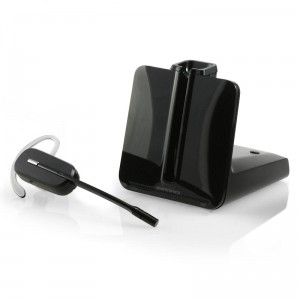 Plantronics CS540 Wireless Headset
Are you tired of trying to multi-task while on the phone? The result of a stiff neck while trying to
Read more.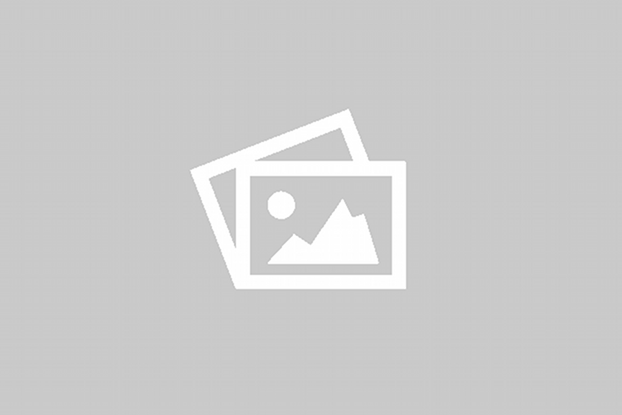 Nortel CallPilot Voicemail Tutorial Video
It's been a quite a while since we've released a new training video, but we feel this one was worth
Read more.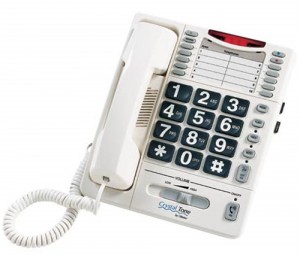 Ultratec for Crystal Clear Communications
Ultratec CrystalTone 755-000601 While you're on the phone do you find it hard to hear the person on the other
Read more.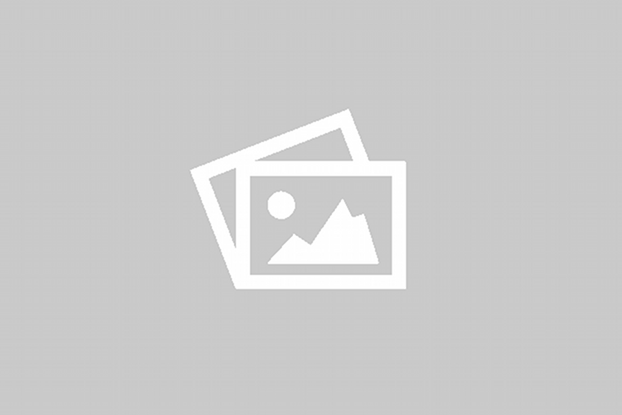 Startechtel – Providing Refurbished Phones
These days, businesses across the world are facing rough obstacles in one way or another. Many businesses are looking to
Read more.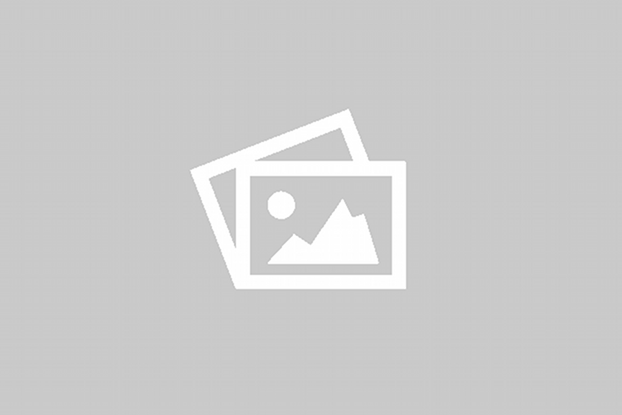 Vodavi and Nortel phone systems and phone parts are in great demand
With the increase in demand for newer models of telephone systems, there are several telephone manufacturers all across the world.
Read more.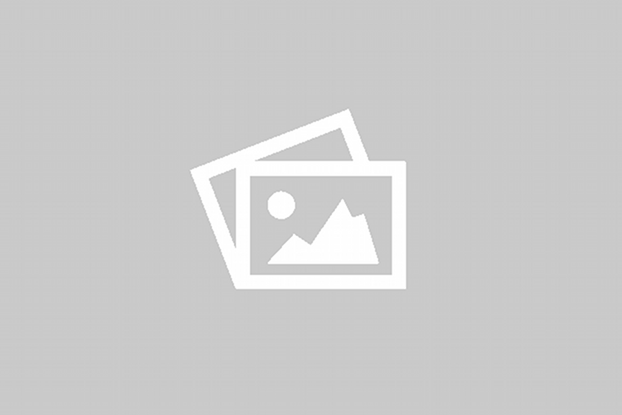 Startechtel carries excellent Inter-Tel telephone systems
For businesses, whether large or small, it is imperative to invest in a good telephone system which allows clear communication
Read more.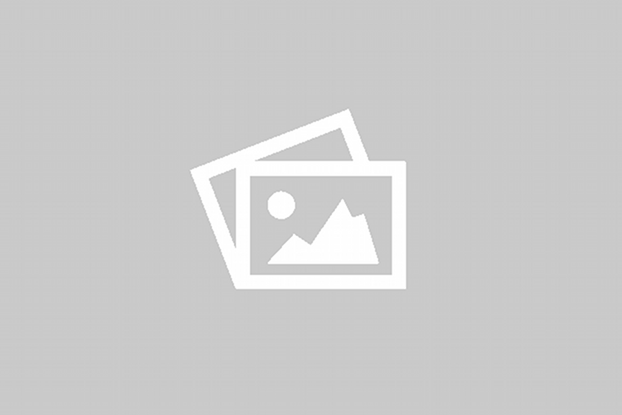 Make Business Calls A Pleasure with Startechtel's Business Phones and Headsets
Communication forms the backbone of all kinds of businesses and it is virtually impossible to run a business smoothly without
Read more.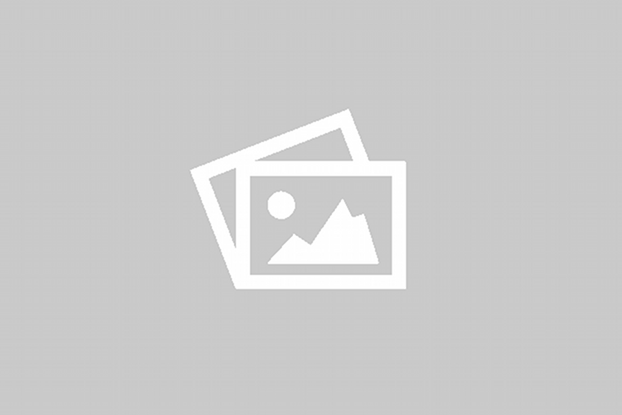 NEC Phone Parts & Music on Hold Devices
Communication forms a vital part of our lives today. Telephones have become indispensable and have gone through various evolutions. Having
Read more.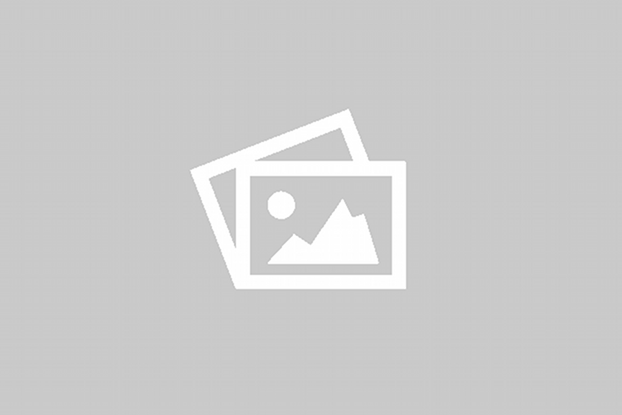 Get refurbished phones from different popular brands
When it comes to telephones, businesses rely heavily on them as they serve as the most commonly used means of
Read more.