For All Your Phone System Needs
Looking Back At The Big Changes In The Telecom Industry In 2014
As we embark on a new year, we take a look back at the big
moments of 2014
. These big moves, of course, play a role in what 2015 holds for us in terms of unified communications and the big contenders of the field.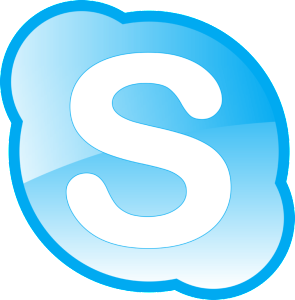 From Lync to Skype for Business
Aside from its name change, Microsoft Lync became a mainstay for many business communication systems. It's common to see business and conference phones with Lync compatibility. The newest version, now designated Skype For Business, integrates both the Skype user interface with Lync's exceptional features and reliable security. While some may dislike the name change, it makes sense for its evolution.
In 2014, we saw Mitel make some bold decisions. Earlier in the year, Mitel acquired Aastra, advancing Mitel's standing within the industry. Reeling with confidence, Mitel then made a bid for ShoreTel. This merger would have further strengthened the Mitel name. However, after repeated attempts and ShoreTel's tenacity, Mitel withdrew and the two remain separate entities.
The New Cisco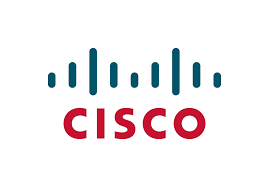 With the introduction of new products and welcome upgrades, we saw Cisco gain momentum this year. Aside from the new products, Cisco announced new partnerships and moved forward with their Collaboration Cloud platform. It was a great year for Cisco and we look forward to what 2015 will bring.
These are only some of many moments from 2014 that changed the UC industry. What other events do you think made an impact last year? Do you have any predictions for 2015? We're hoping for continued advancements and innovation. Connect with us on Facebook, Google+, Twitter, or Pinterest and share your thoughts!
Startechtel.com supplies you with the best new and refurbished business phones, phone systems, networking equipment, and more. Visit us online to browse our inventory or give us a call to 1-800-564-8045. We are available Monday-Friday 7:00am-5:00pm.
Summary

Description
We always hope for a great year for the Unified Communications Industry. With big moves and advancements in 2014, we can hope for the best in 2015.
Tags: it telecom news, latest telecom news, telecom industry news, telecom industry trends