For All Your Phone System Needs
How To Answer Multiple Calls On The Avaya 1608 IP Phone
When learning the ins and outs of a new phone system, the most basic function is how to answer calls. Especially in offices with high call volumes, mastering the art of answering multiple calls will enable you to route calls quickly and efficiently. Follow these steps to find out how to answer multiple calls on the Avaya 1608 IP phone.
The associated LED for an incoming call will flash green when it comes in. The incoming call is usually selected automatically. If you are already on a call, or if you receive more than one incoming call at a time, you may need to manually select the call you want to answer.
To answer an incoming call, you may lift the handset or press the call/line appearance button with the flashing green LED. You may also press the Answer softkey if one appears.
To answer using speakerphone, press the Speaker button. If you are using a headset, answer the call by pressing Headset. If you are using a wireless headset, press the ON button.
If you are on another call, press the call/line appearance key with the flashing green LED, or you may press the Answer softkey if one appears.
Please note that if the Auto Hold (Communications Manager) feature is enabled by your System Administrator, you can answer another call without putting an active call on hold first.
If Auto Hold is not enabled, you must put your active call on hold before answering the incoming call, otherwise you will drop the active call when you answer the other one. To put an active call on hold, simply press the Hold button.
To ignore an incoming call, press the Ignore softkey to silence the ringer.
To mute a call, press the Mute button and the light will turn on. The other person will no longer be able to hear you. To unmute the call, simply press the Mute button again and the light will turn off. Remember that if the call is on mute and you switch between the handset, headset, or speakerphone, the mute will be turned off.
And that is how you answer multiple calls on your Avaya IP phone. We are always adding new video tutorials so be sure to subscribe to our YouTube channel. You may also connect with us on Facebook, Google+, Twitter, and Pinterest for updates.
For an excellent selection of business phone systems and equipment, you may visit us online or call 1-800-564-8045.
Summary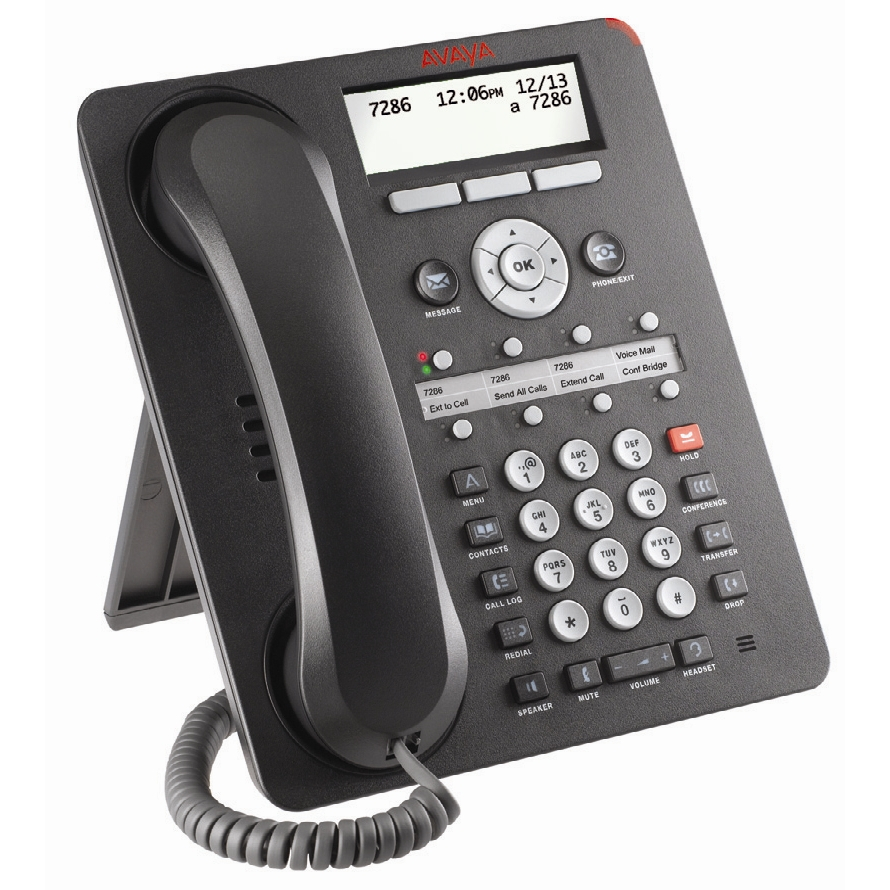 Author Rating





Brand Name
Product Name
Price
Product Availability
Tags: Answering multiple calls on the Avaya 1608 IP Phone, Avaya 1608 IP Phone, Avaya 1608 IP Phone Tutuorial, Avaya Phone, multiple Calls